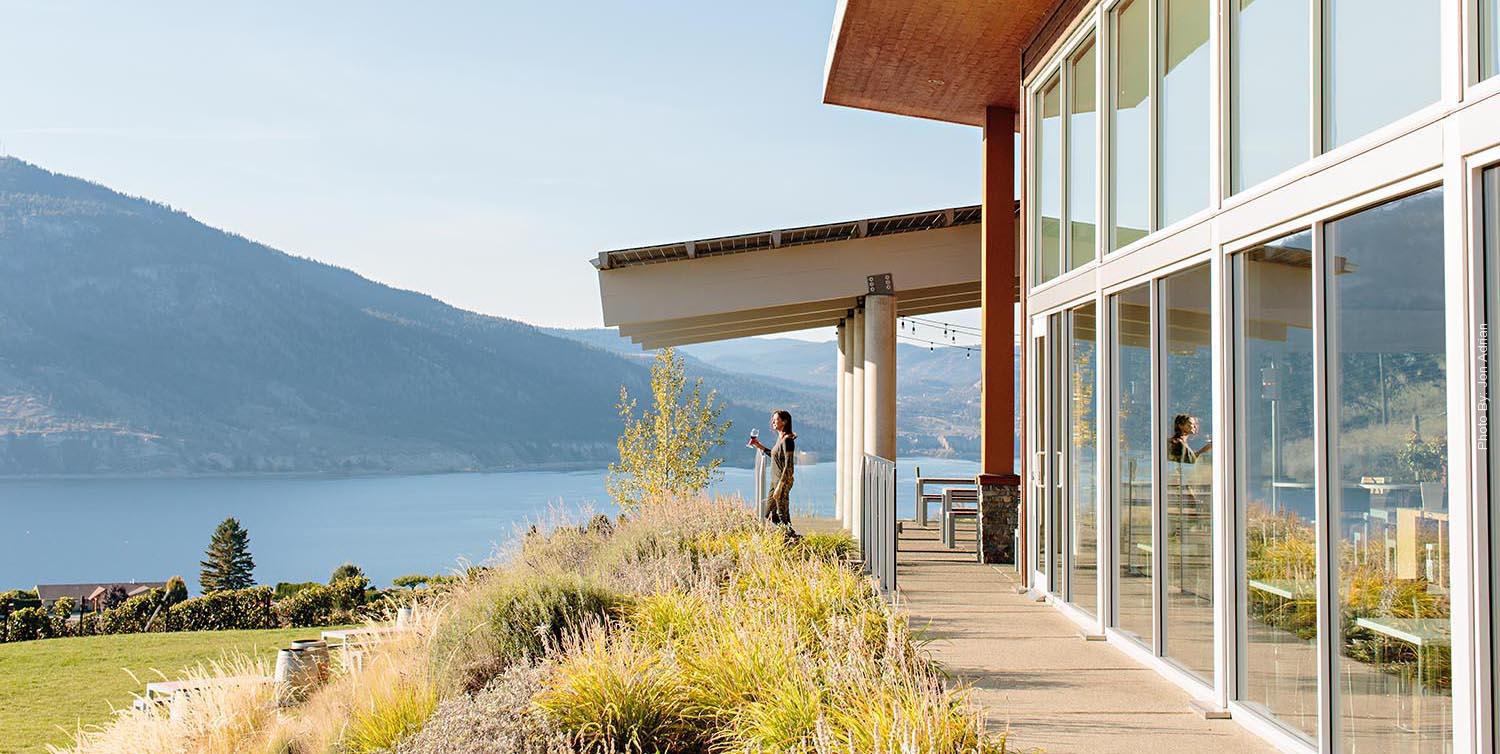 What People Are Saying About TT
Some people talk wine. Tania makes it an adventure. She's got all the facts and smarts but what makes her stand out is the ideas, the journey, the humanity, the joy. Plus, she's a wizard with logistics.
Thanks to Tania's unparalleled expertise on the region's wineries, and her superb organizational and logistics skills, gorgeous, personalized gift boxes were delivered to happy customers. As wine lovers, we are grateful to have Tania in our lives and look forward to working again next winter (and perhaps enjoying a Zoom wine tasting session before that)!
We were thrilled to have Tania as our Wine Experience Ambassador for a six week period over the harvest season. She held amazing educational classes, provided exclusive private wine tour experiences, and became an integral part of our resort team. We can't wait to bring her back again in the season to come!
Your steel trap legal mind, verbal fluidity, down to earth connection combined with intuitive feel for the art of winemaking makes for a colourful evening, thank you so, so much!
This is rock star wine tourism.
Are you interested in a private day spent trying the best BC wines available and travel in style? Tania can arrange entry into some of the most exclusive properties in BC.
I learned more from your tours than I have in my entire life's worth of wine tastings. Being more of a craft beer devotee it has given me an appreciation for and renewed my interest in wine.