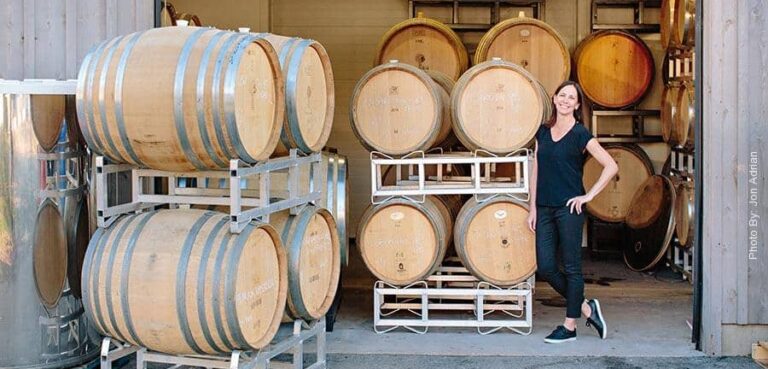 A Banking Lawyer turned Wine Professional, Tania Tomaszewska is an independent wine industry advisor to individuals, firms and select BC wineries and retailers regarding wine industry matters, wine education and her own brand of "Wine Journey Design".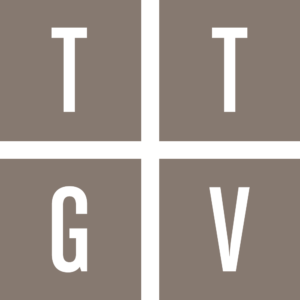 With TTGV Advisors, Tania provides strategic business advice regarding British Columbia winery businesses, including aspects around ongoing winery business operations, establishing a new winery, planning for the acquisition or divestment of a winery business in British Columbia and related strategic investments.
For more information about TTGV Advisors and their services, Click Here.
"TT Wine Counsel" Services
Through her "TT Wine Counsel" consulting services, Tania:
Designs and leads "in person" and virtual private wine tastings.
Curates and rolls out corporate wine gift campaigns.
Assists with theme development and wine selection for corporate and integrated culinary events.
Assists with wine acquisition. 
Provides marketing and other consulting services to select BC wineries and retailers.
On request, Tania also leads private, small group and bespoke luxury wine adventures in BC Wine Country (including our spectacular Okanagan & Similkameen Valleys and magnificent Salish Sea coastal wine region).
Bringing her years of experience as a trusted advisor to each project she works on with you, Tania thinks carefully about where you want to "go", who you are inviting on the journey and how best to deliver that wine experience to meet your goals – and quite simply, for you to relax and enjoy. 
A lover of travel and perpetual student of geography, Tania has an academic background in the humanities, law, international relations and wine.
Tania started her legal career in Vancouver and continued it in Sydney, Australia for more than a decade as a banking and finance professional. During that time, Tania explored much of Australia by foot, car, planes and conversations over many, many glasses of wine.
Tania has been fortunate to travel extensively through various continents and embraces a place through its wines wherever she goes. Now based back in Vancouver, Tania's wine journey continues in her native British Columbia where she has developed expertise in the wine industry and terroirs of what Decanter Magazine describes as "One of the most exciting regions of the New World". 
Tania is WSET Certified (Level 3 Wines and Spirits) and has completed the Wine Executive Program at the University of California, Davis. Before commencing her "formal" wine studies, Tania earned a Bachelor of English Literature (BA), Bachelor of Law (LLB) and Masters of International Relations (MPhil).
She sits on the Gala Auction Committee for the Vancouver International Wine Festival and has been a contributor to various publications.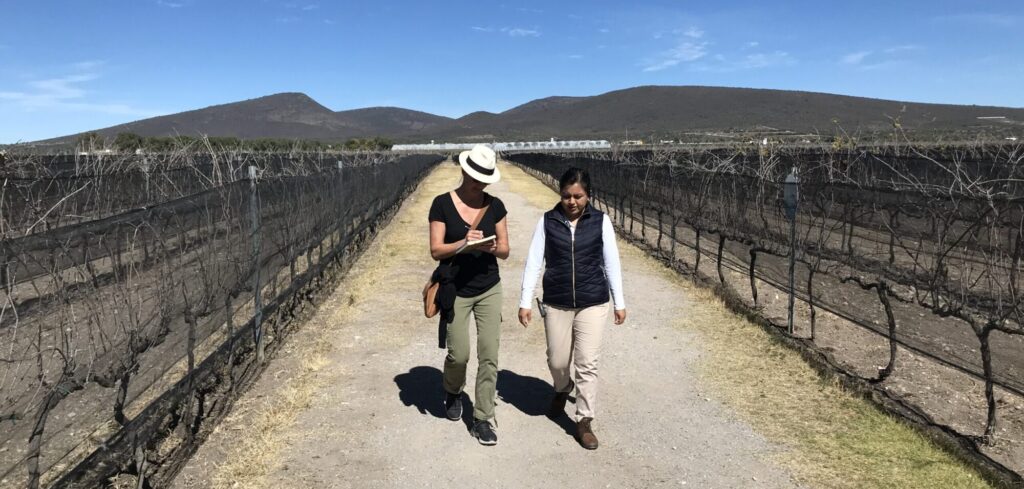 Sign up to receive Tania's Newsletters
© 2023 TT WIne Explorer Ltd