Description
Little Engine Wines (Naramata Bench, Okanagan Valley)
Since opening their tasting room in 2016, Little Engine has quickly made its mark as a wine travel destination, producing premium drops and garnering a strong following. With proprietors Steven and Nicole French and winemaker Scott Robinson at the helm, this small family winery's dedication is underpinned by the French's motto: "Dreams don't come true, dreams are made true". It's the Little Engine that could. And it has.
I never tire of visiting Little Engine and the Naramata Bench. Sweeping vistas across the vines and towards Okanagan Lake, comfy chairs in their lounge space, fantastic intimate tasting experiences and new this year, a new lakeside patio where you can relax and just take it all in. Oh, and I get my hands dirty on the crash pad there from time to time.
I'm loving how the 2019 vintage of British Columbia reds is showing right now, and these drops from Little Engine are no exception. See below for the special holiday pack which I have curated for you with Little Engine Wines.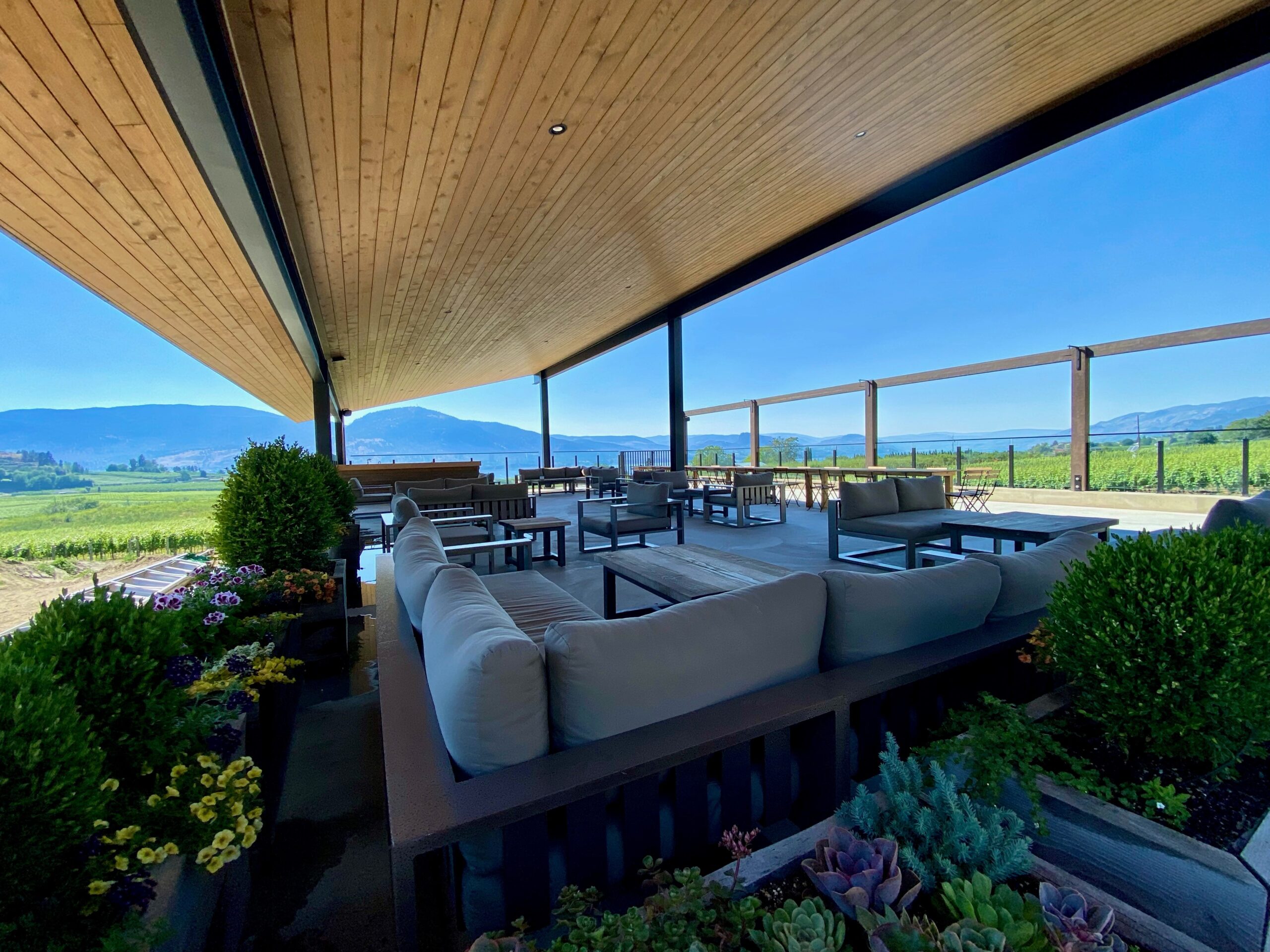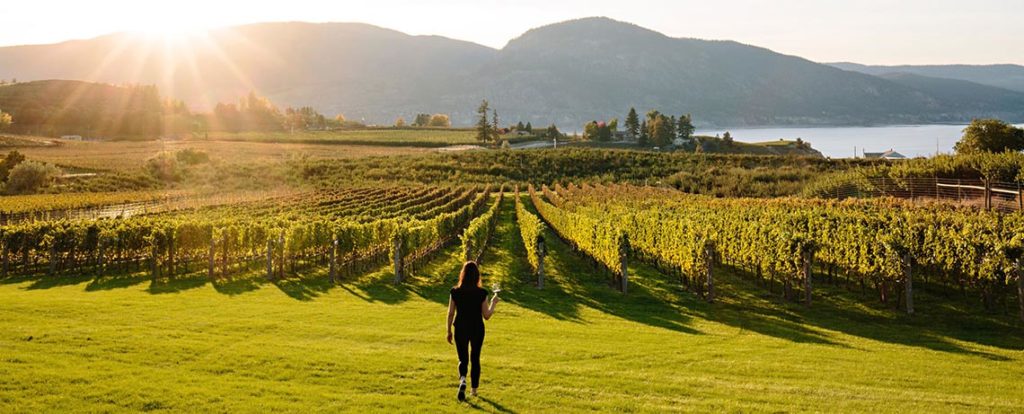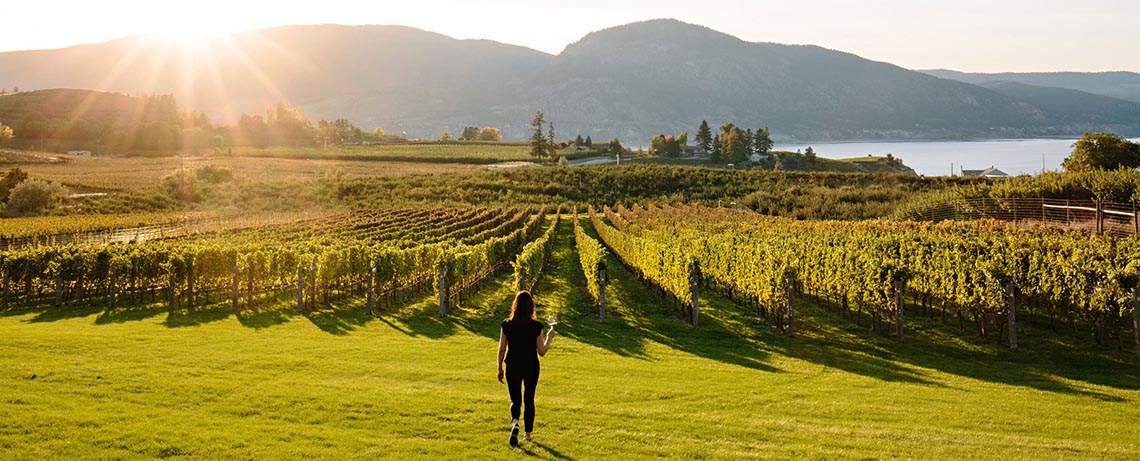 Your Exclusive Offer from Little Engine Wines
This exclusive TTWC Little Engine Holiday Offer is a special 2-bottle gift pack made for red wine lovers. These lovelies are ready to be cracked open and enjoyed this holiday season, whether you're relaxing by the fire with a book or clinking glasses around the dinner table.
Arriving in a unique Little Engine Gift Box which includes a bit about the winery's story, this is a fantastic and eye-catching gift to be sent to your clients, colleagues, friends and family. Or just you. The cool embossed bottle labels and locally made artisanal chocolates which are included here adds to the special feel.
2019 Silver Merlot – Juicy and bright with tones of dark cherry, cassis, spice, mocha and cedar boughs. Medium-bodied, plush and finished with fresh acidity. Matured on 100% French oak barrels (10% new) for fifteen months. Great on its own pretty much any fare.
2019 Union – A beautiful and harmonious blend of Merlot (72%), Cabernet Franc (21%) and Malbec (7%). Medium bodied with layers of dark cherry, plum, violet and touches of mocha and coffee. Matured on 100% French oak barrels (20% new) for sixteen months. Irresistible.
Each Little Engine Gift Box includes a printed Wine Card from me with some notes about the wines and food pairing ideas. It's  topped with a mini-flight of hand-crafted chocolates from Karat, a Kelowna-based chocolatier receiving accolades for its single-origin creations.

Offer & Purchase From Winery
Please note that this offer is extended to you by Little Engine Wines. If you choose to order any of this particular wine selection, you will be purchasing the wine directly from Little Engine Wines, Licensee #306949 (851 Naramata Road, Penticton BC V2A 8V1).
Your wine will be delivered to you by ATS, Canada Post or other carrier chosen by Little Engine Wines. (Wine purchased pursuant to this offer will only be shipped to British Columbia addresses). Order by December 12th latest!
Please include any special delivery requests or instructions in the Delivery Notes portion of the order form.