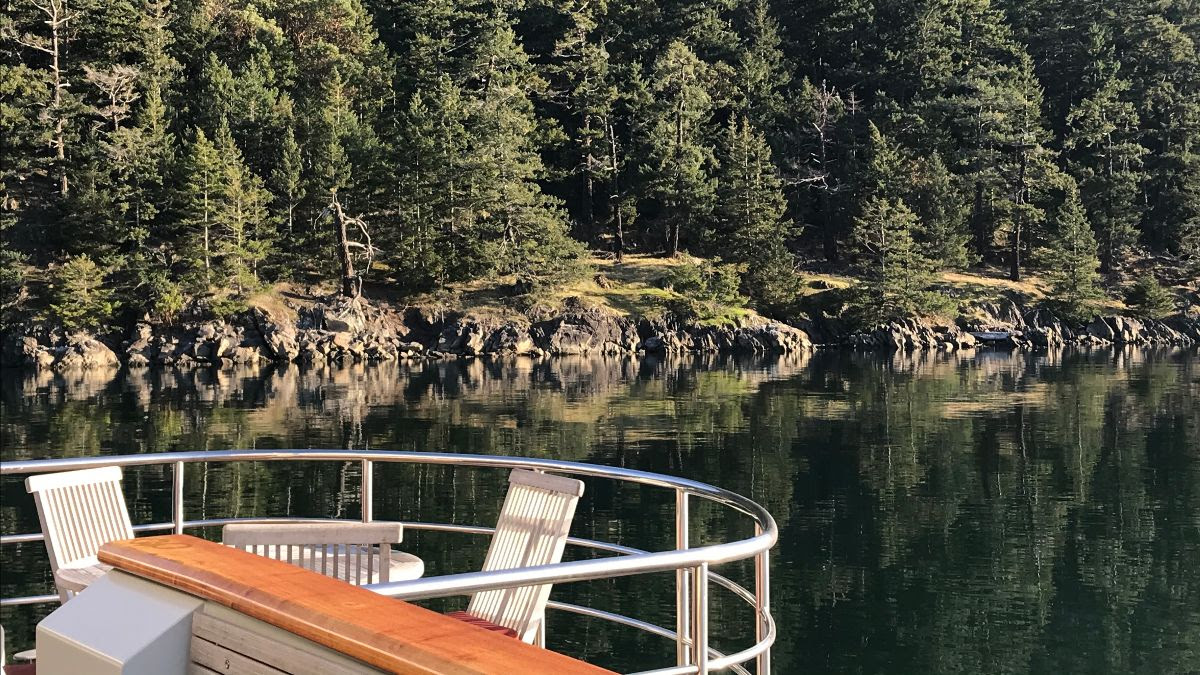 Wines & Islands Luxury Catamaran Cruise
October 25th to 29th, 2022 - Wine & Catamaran Cruising anyone? I'm thrilled to be joining Maple Leaf Adventures again this year on MV Cascadia as Wine Journey Guide on their Wines & Islands Catamaran Yachting Adventure. Imagine cruising through the Southern Gulf Islands on a 135 foot Catamaran for 4-5 days with a very small group of fellow adventurers, experiencing pristine pockets and wide open spaces on the Salish Sea. We'll wine explore along the way and enjoy Chef's paired creations. Individual luxury cabins on board (just saying!) Want to come along?
Click to Learn More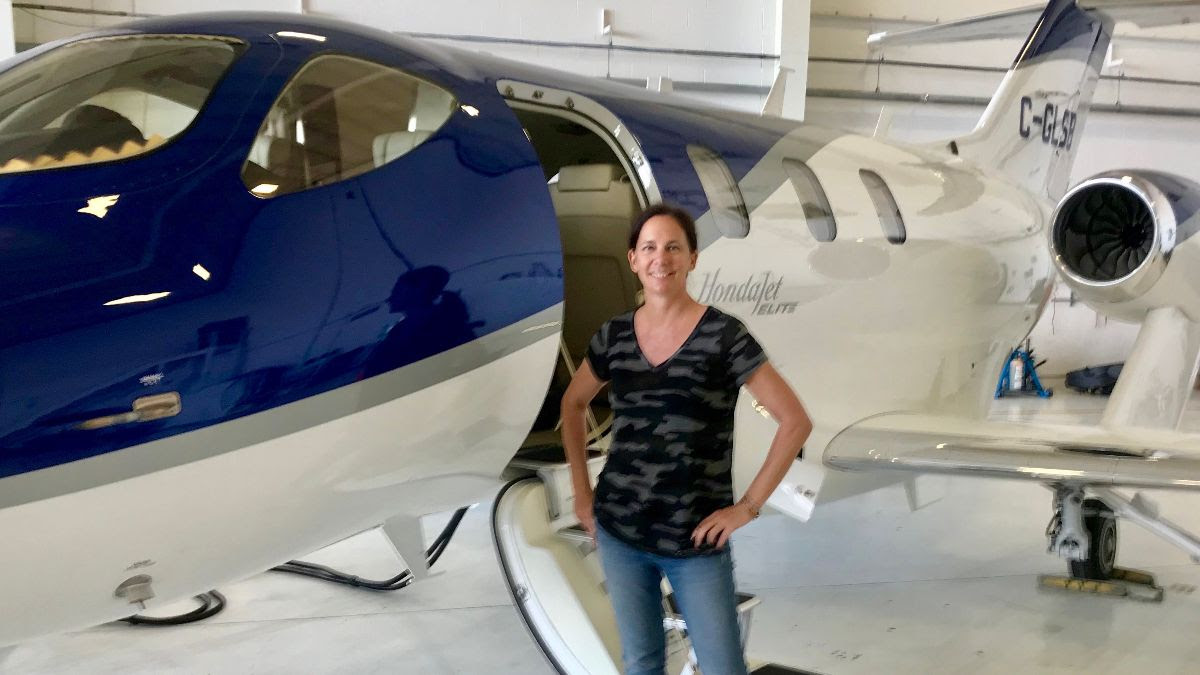 Jet Set Okanagan Wine Adventures
Come fly with me and VIH Execjuet on a same-day private charter excursion from Vancouver, Victoria or other Coast locations to experience the spectacular Okanagan Valley in high style. Jump into a luxury Cessna Caravan seaplane or HondaJet Elite for your one hour private morning flight. Soar over the Pacific Coastal Mountain Range and land in select pockets of stunning BC Wine Country. Spend the day exploring some of our grapes and terroir with in-depth winery visits, private tastings, vineyard walks and hearing first-hand from some of the Valley's winemakers and visionaries. You'll have lunch in the Valley and be back on the Coast for dinner. How about it?
Click to Learn More
Private Virtual Tastings & Winery Insights
Looking for a relaxed, educational and fun way to connect with your friends, team or clients during these times? Why not take Zoom Happy Hours, Practice Group Meetings and Client Catch-Ups to the next level with a private virtual wine adventure with Tania.
Want to deep dive into and "visit" one of the wineries highlighted in our exclusive TTWC winery offerings? Or maybe you'd like to learn more about a certain type of grape, a specific winemaking style or trend – or a totally different region in the World of Wine all together.
Whether it's a private "Wine Tasting 101" session for one taster, or a large team building event with break- out rooms, Tania will design a journey specifically with your group in mind and to achieve your objectives, be it for first time tasters, full on cork dorks or anything in between.
Ultimately, wine is about geography. It's a way to travel. A way to connect. Where would you like to go next?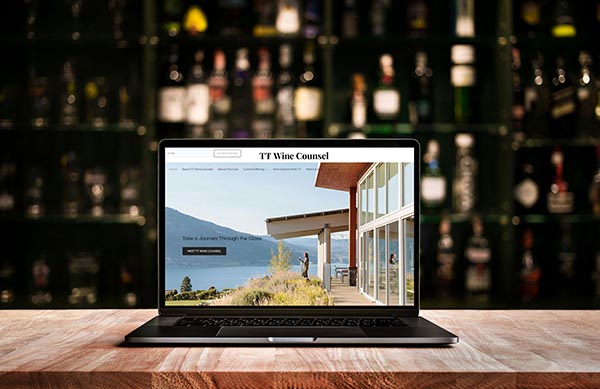 Corporate Wine Gift Campaigns
Drawing on her many years of legal and corporate advisory experience, Tania works with you to curate premium wine gift programs for your teams, partners and key clients.
Differentiation, story, attention to detail and seamless execution are cornerstones here.
Tania understands the trust you place in her with your business relationships. She understands your goals.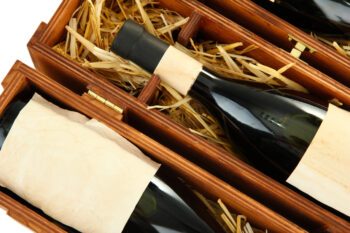 "In Person" Private Wine Tastings 
Tania can bring Wine Country to you and your group through a private tutored tasting experience in your office, Boardroom, backyard, dining room or other favourite venue.  Tania will design your wine journey and can pair your wine flight with grazing boards or a themed menu developed by you or your caterer.
Looking to explore parts of beautiful British Columbia Wine Country or other global wine regions with your family, friends, team or clients? Tania can design and lead your wine adventure.
Remote Expert Wine Advice
Or maybe you'd just like a bit of remote expert advice from Tania as you design your own wine tasting journey.
Looking for some expert advice to help decide on a theme and select wine for your next team-building event, Board meeting or executive retreat? Tania loves this kind of wine journey design.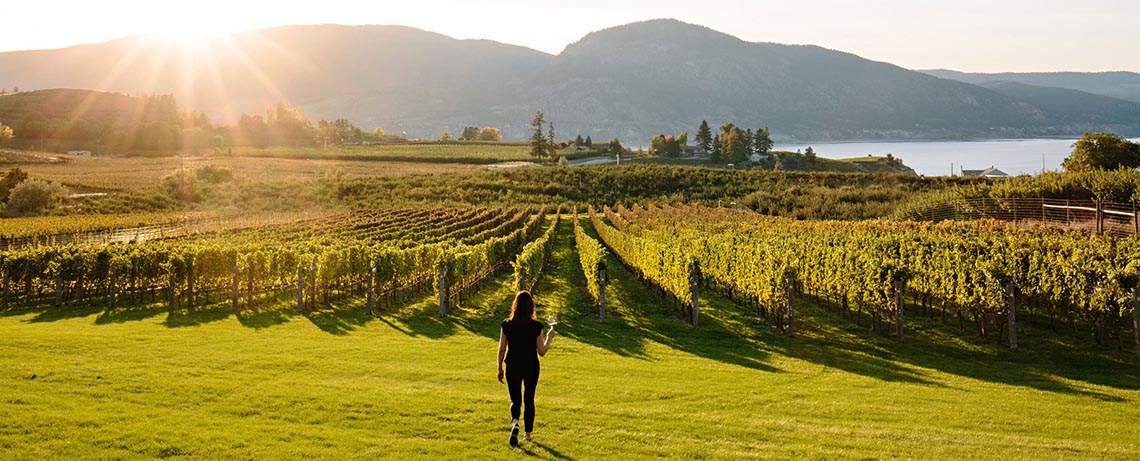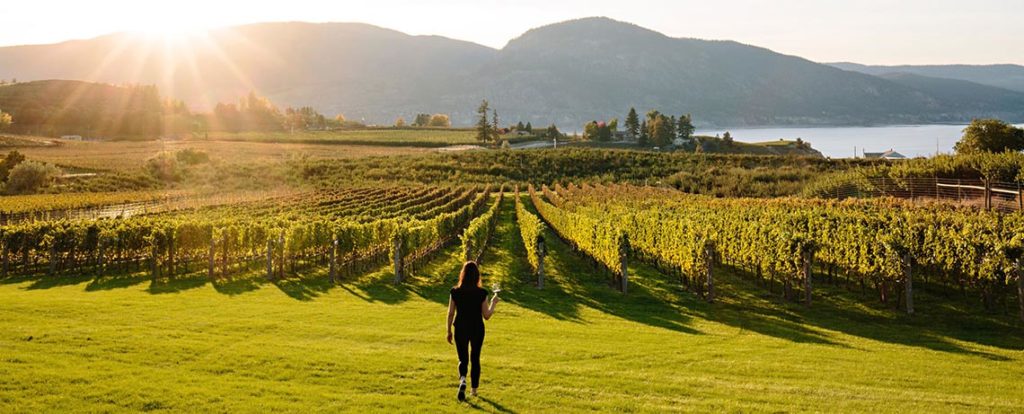 Sign up to receive my Newsletters and exclusive wine offers.